SKI services company offering high quality, low cost Building information modelling(BIM) outsourcing services in Computer Aided Design and Drafting (CADD) for MEP and Architects, Civil and Structural.
SKI Services, through its well-trained and highly qualified workforce, delivers world-class technical support services of international standards. Apart from all our services we also offer our clients a wide array of Manpower (CAD&BIM) Services. Company offer you experienced and talented staffs who can easily handle multitasks. With us, clients get benefit of quality output, faster turn around and higher productivity in low costs.
Our Goal
IT Support and CAD &BIM Solutions Services cater to architects, engineers, Real Estate Developers, Interior Designers, Consultants. We help firms streamline and enhance their services by offering better quality, efficiency & cost effective solutions.
Business Solutions
Running a business is not easy. With IT Services , CAD & BIM Solutions, you will maximize your productivity by the help of successive professionals.
Our Expertise
SKI have extensive experience on large scale fast track projects in Middle East & India, Our in-house Quality Assurance procedures ensure all drawing packages are competently checked prior to returning to you. We produce drawings for Consultancies, conforming to Client CAD & BIM Standards and specific Project Requirements.
Our Vision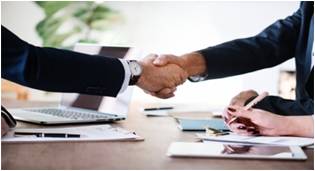 We strive to help business owners develop a solid foundation and business strategy so they can be successful. We will work to improve sales, productivity, organization, company culture, and employee relations. Find out how we can help you and your business today!
On- Site BIM Staffing
Our team provides staffing to firms that are needing additional support for a project or needing to implement BIM in your offices.
CAD & BIM Solutions
Provides comprehensive BIM (Building Information Modeling) & CAD solutions for various engineering and construction sectors. We help construction companies, general & specialty contractors, architects, engineers and building owners to seamlessly integrate and leverage the advantages of BIM technology into their projects within their predefined timelines, standards and budget, thereby ensuring maximum return on their investment. We follow a well-structured production process along with a refined quality assurance procedure to ensure that the project objectives are met with the highest adherence to client requirements. We have our business development offices in the UAE and India.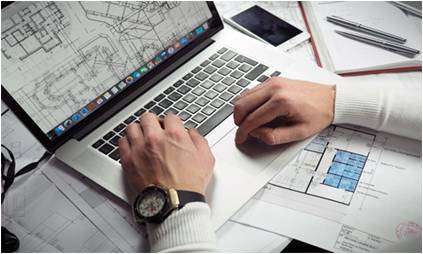 IT Skills Outsourcing
​Outsourcing of IT personnel is a strategic option for companies that do not want the expense of recruiting, training and retaining in-house IT specialists. We can provide the required personnel to carry out this critical function on a client's behalf whilst reducing staffing and administration costs. We identify qualified candidates whose skills match the specific disciplines required. Rather than simply placing 'temps' into jobs, we invest in people by permanently employing them as our own staff and then placing them into job assignments with our clients.